City National Bank

Brand Social
____

City National Bank is a mid-sized LA based bank that prides itself on being forward thinking and female led. The problem was, their social channel didn't reflect that. So we developed a new more colorful, more impactful look and feel that had a huge impact on viewership.





We added new colors.




We added new socially relevant content:




We added visuals that told more of the story:




We added motion:




We saw results: Viewership increased over 1500%.





Tic Tac

Gum

____


Tic tac released a new version of their iconic product, this time it was gum. We revealed the new product by highlighting one of the main attributes of chewing gum, it sticks.
Artist Tiffany Pratt was commissed to bring to life the product's stickyness in an artful and eyecatching way: Gum Portraits. The mobile installation introduces consumers to Tic tacs in their playfull new form.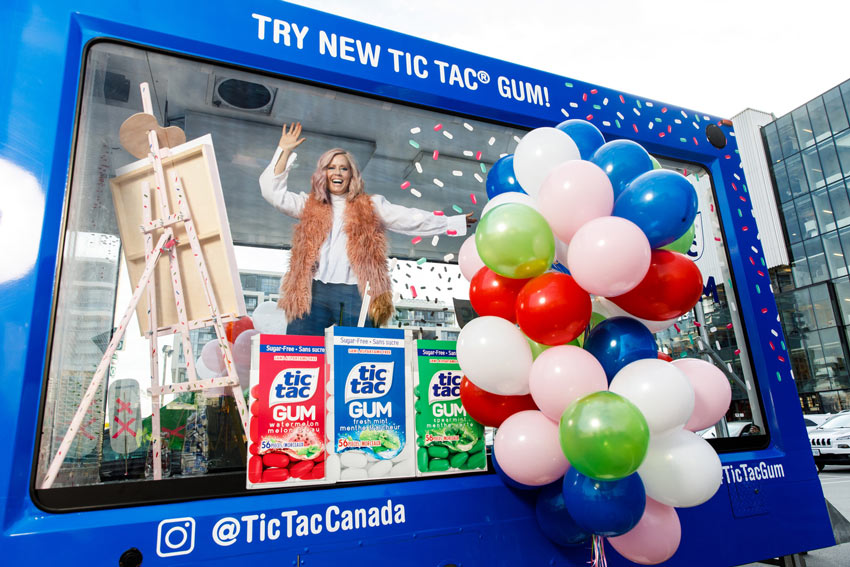 Loblaws

Save it Forward


____


The Brief: Create awareness for Save it Forward, a program allows shoppers to save on products they love and donate to charities that make a difference.

The Idea: Let's show how the program works visually. You can save on staple products and also donate to select Canadian children's charities.





____

Save on Lysol, donate to a kids to camp.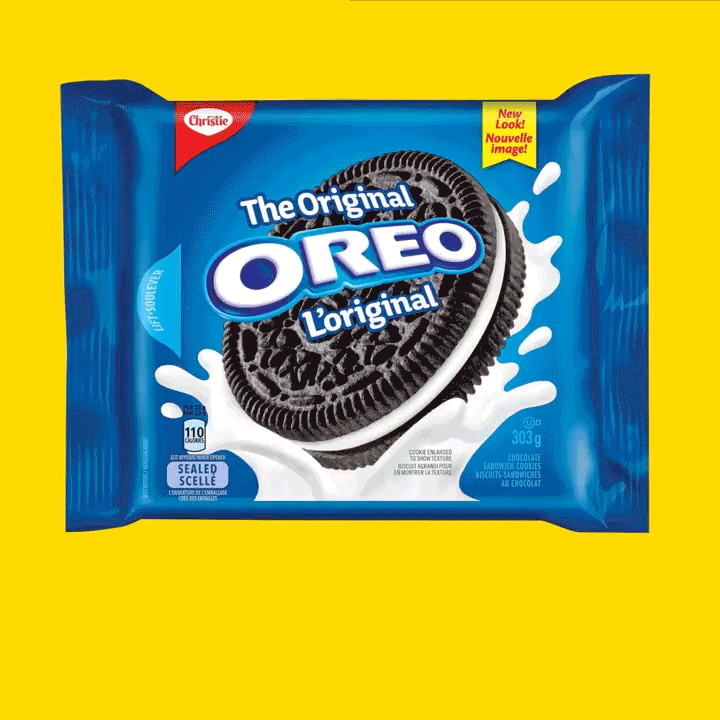 ____

Save on Oreos, donate to a youth hockey program.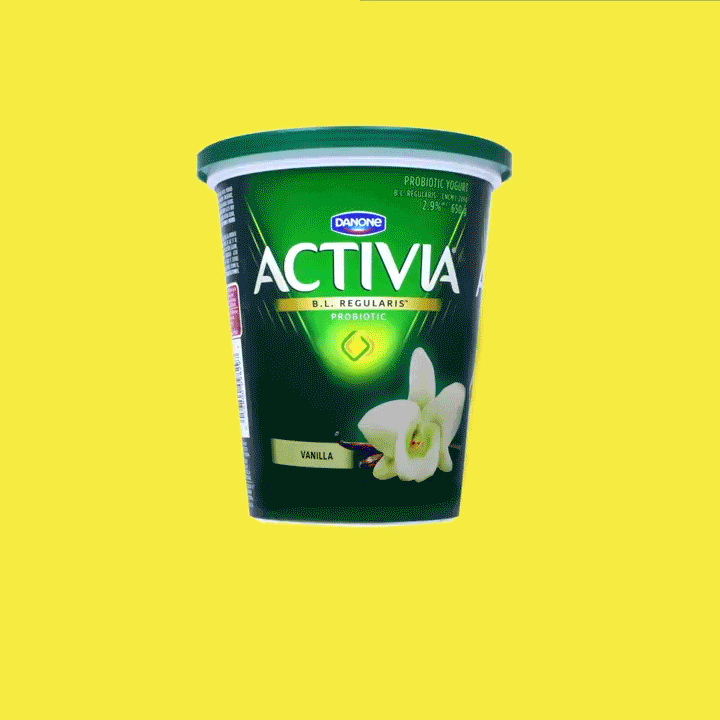 ____

Save on Activia, donate to a kids athletics program.
Puppy Love

____

A charitable event dedicated to the elimination of puppy mills in Canada. We created a logo, website, flyers and more to spread the word and help out our furry friends. Flyers featured doggy bags and were distrubuted in dog parks to hit the key demo, dog owners. The event has raised over $120,000 towards ending puppy mills.




Fisherman's Friend

Suck It Up


____

What ever happened to those tough people throughout the ages? The people that wouldn't let the common cold or sniffle stop them from living their life? Fisherman's Friend reminds us that despite our whiny nature today, we can still be tough when facing a cold. So quit your complaining and suck it up.